Individualized marketing strategy for your property. I dissect the ideal buyer and create an online, print, and in person campaign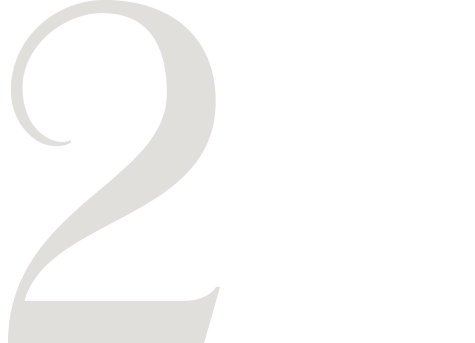 Your calls don't go to an assistant with a multi hour turnaround. You call me, you get me.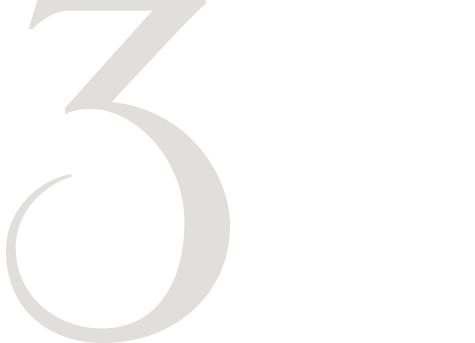 I am sensitive to client confidentiality and always act in your best interest - I never disclose information to other agents just to get a deal done.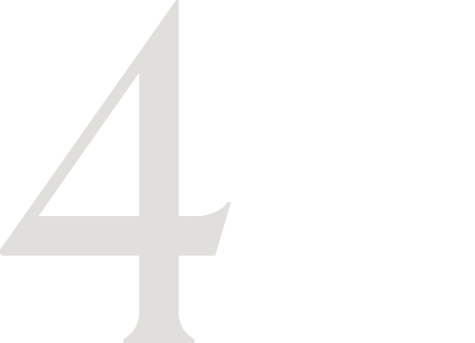 I pride myself on transparent communication keeping you consistently updated.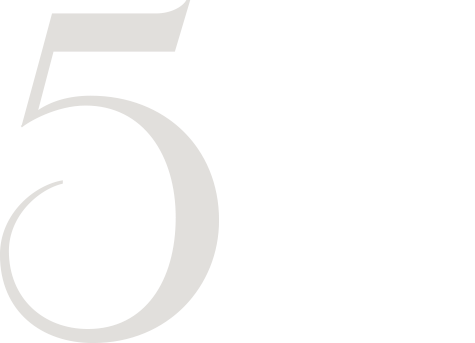 I am not confined to one style of marketing - I market your home for its best impression, unconfined by corporate marketing restrictions.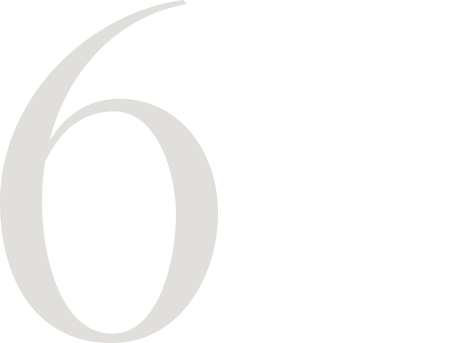 I go the extra mile, rolling up my sleeves anytime that is necessary to make sure your property is presented in its best light.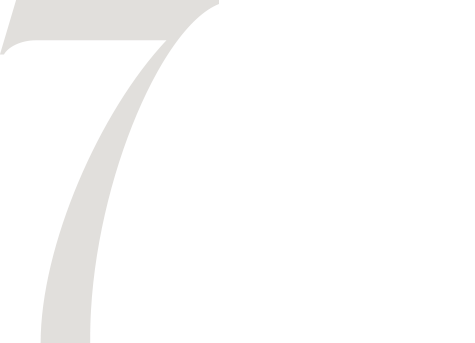 My passion is helping you make one of the biggest financial decisions in your life, I take that to heart, and will be there long after closing.
The experience is in the details
I handle everything, keeping you fully informed and confident every step of the way.